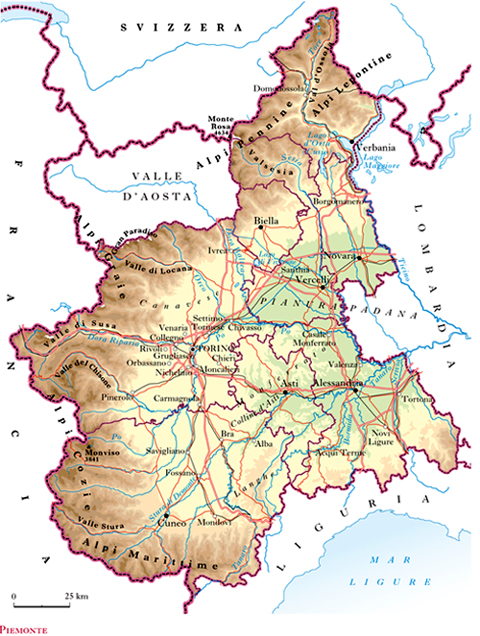 Since around 20 years we have been  dealing with properties  in the Vineyard Landscape of Piedmont UNESCO World Heritage zone, in the Asti region.
The Province of Asti is right in the middle of Piemonte, its Capital city is Asti (around 75,000 inhabitants), is famous all over the world for its wines,  its cuisine and its beauty on an artistic and historical levels. Within a short ride away there are the  two wine towns of Nizza Monferrato and Canelli. The other famous truffle town Alba, can be reached in less than 20 minutes from Asti. The international airports of Milan, Turin and Genoa, as well as the beaches of the Ligurian Riviera and the ski slopes of the western Alps, are 60 to 90 minutes away
Most of our listings enjoy a private location with magnificent views over the surrounding vineyards, to the Alps beyond.